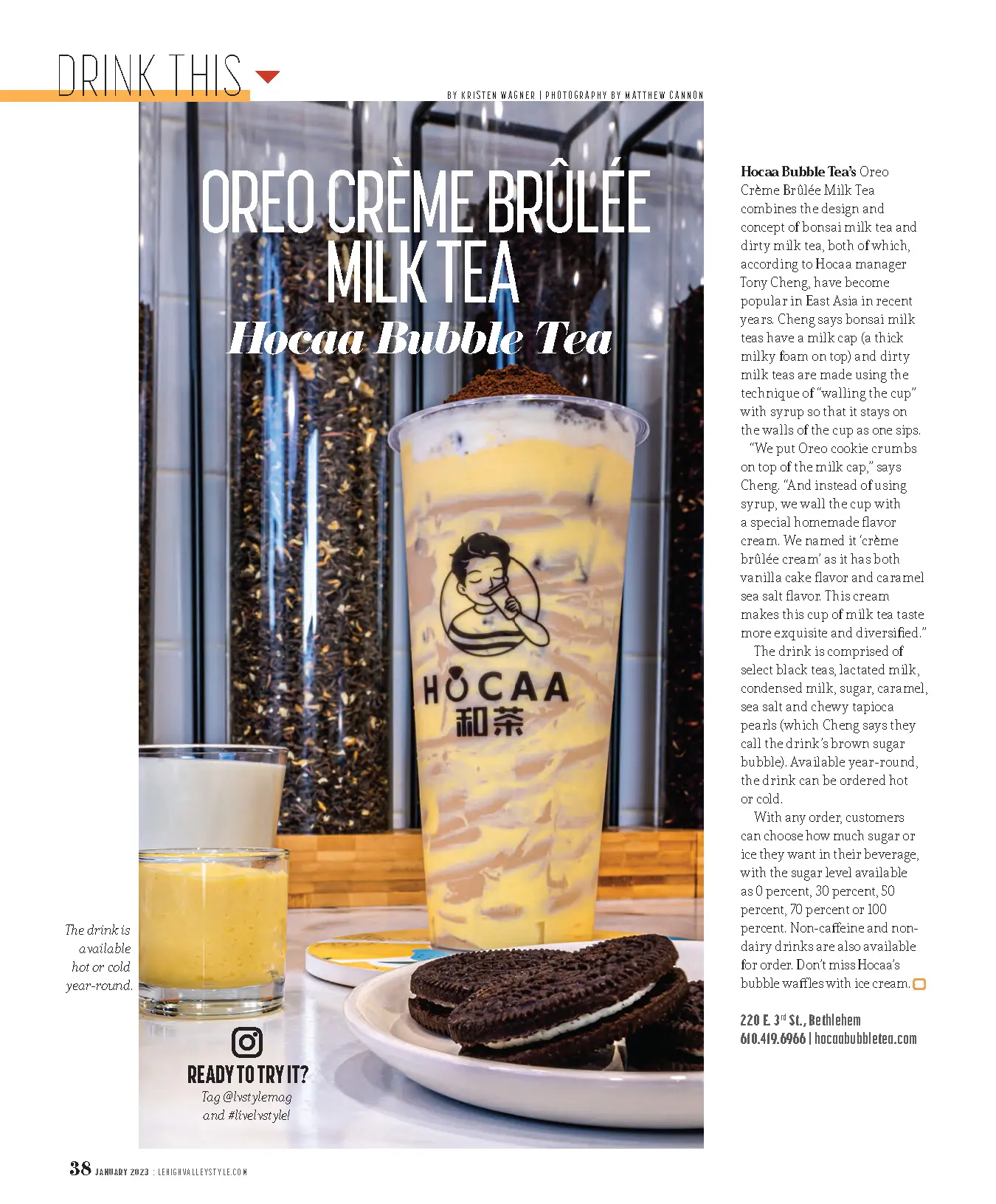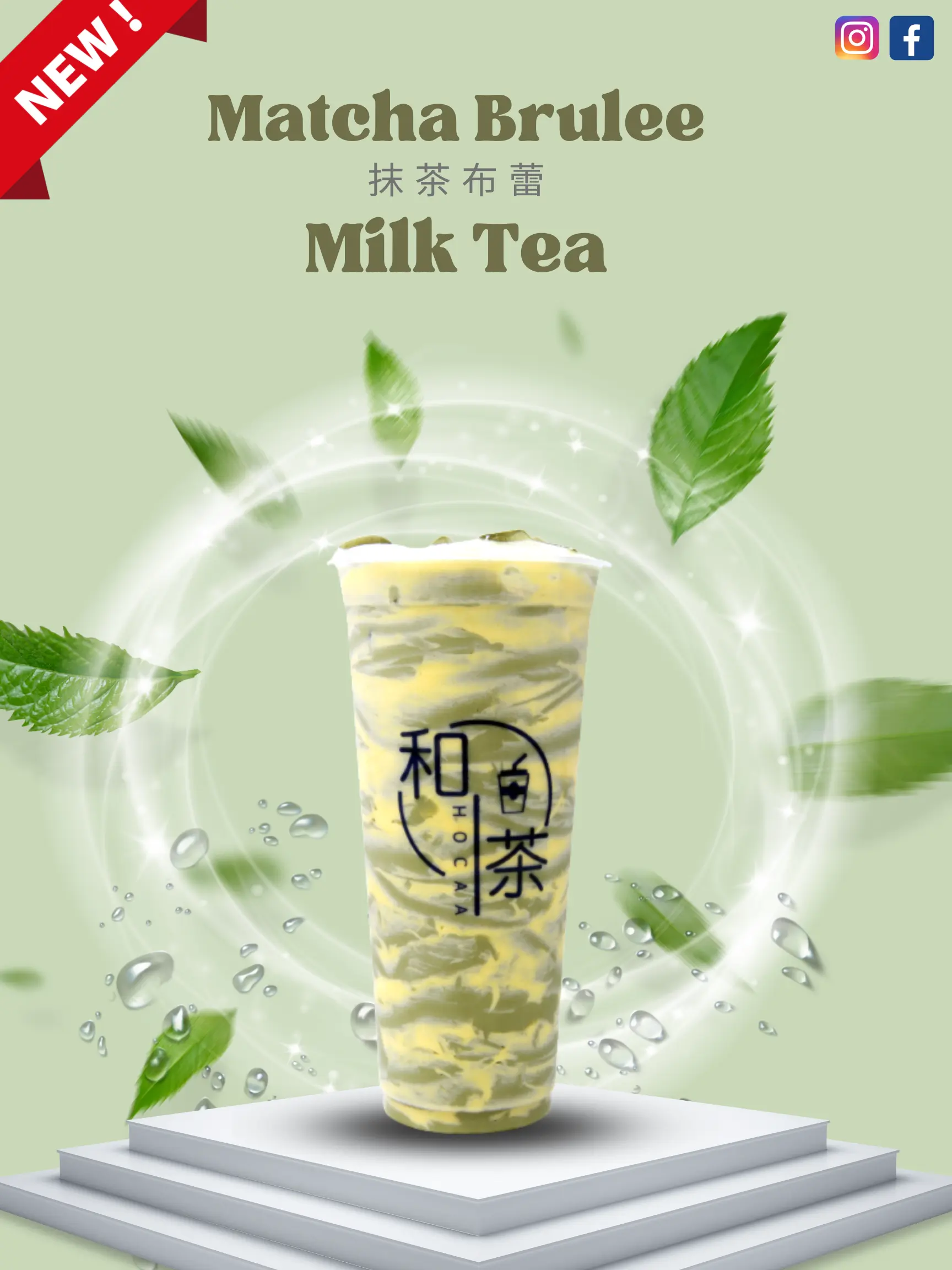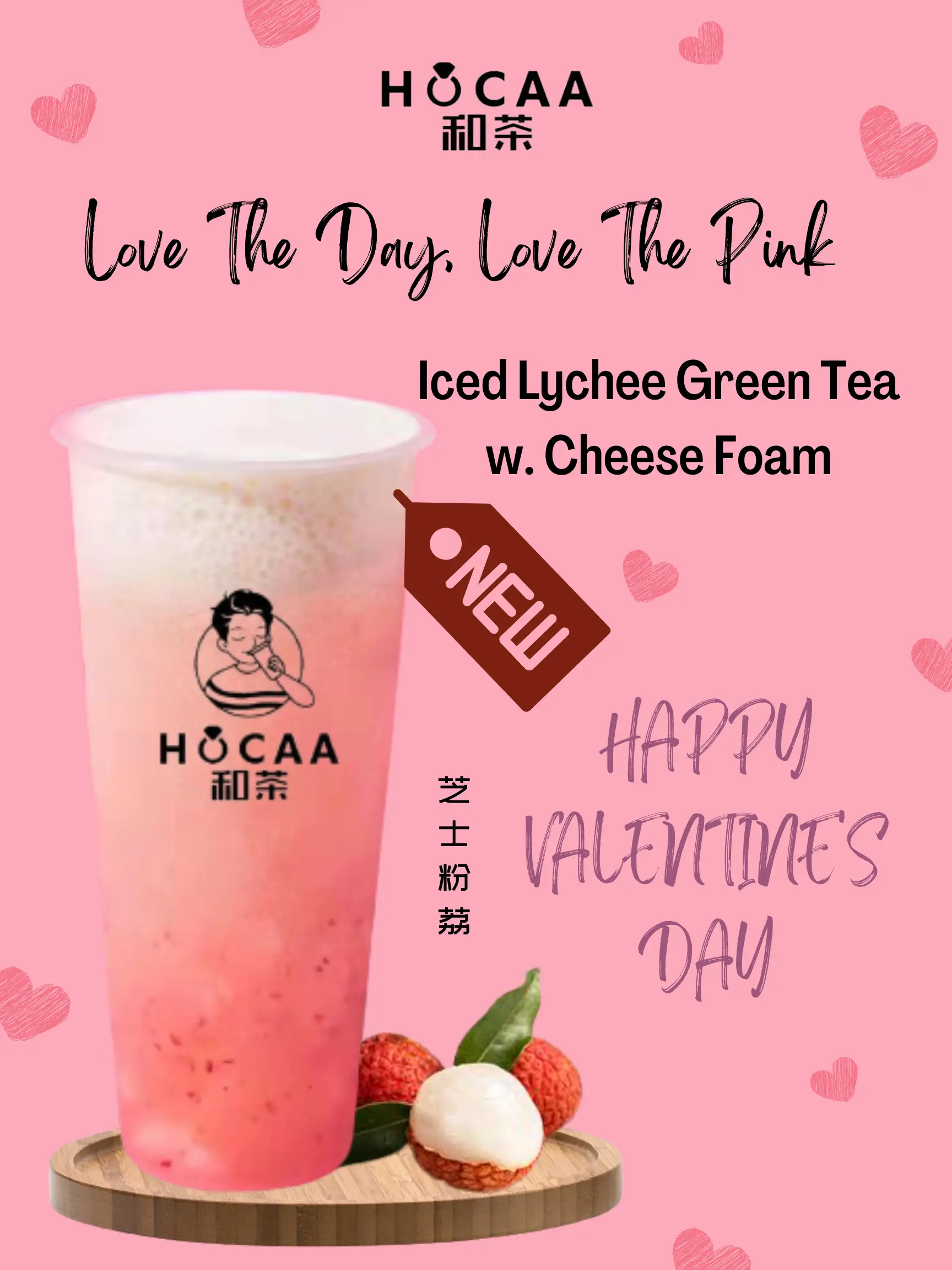 Multiple Choice Of Toppings
" This place is all about the teas, it's great. "
I've been to many places that offer Bubble tea. This place is all about the teas, it's great. Took my friend to have her first bubble tea here and she fell in love! They also make these delicious honeycomb waffles they bring out to you steaming hot and fresh. They're amazing. Try their bubble coffee too it's delicious!
Iris Ramos
"Such a cute bubble tea shop"
Such a cute bubble tea shop, very conveniently located in downtown Bethlehem. The employees are very helpful and their boba is amazing! One of the best in the Lehigh Valley! They have a cute little floral wall too for Instagram worthy pictures!!
Maitri Patel
"Good tea. Friendly service. "
Good tea. Friendly service. Clean shop. I've tried several tea varieties, both hot and cold, and a couple of their specialty drinks — all delicious! I also really love that it's so easy to customize things like sugar and ice levels.
Nicole W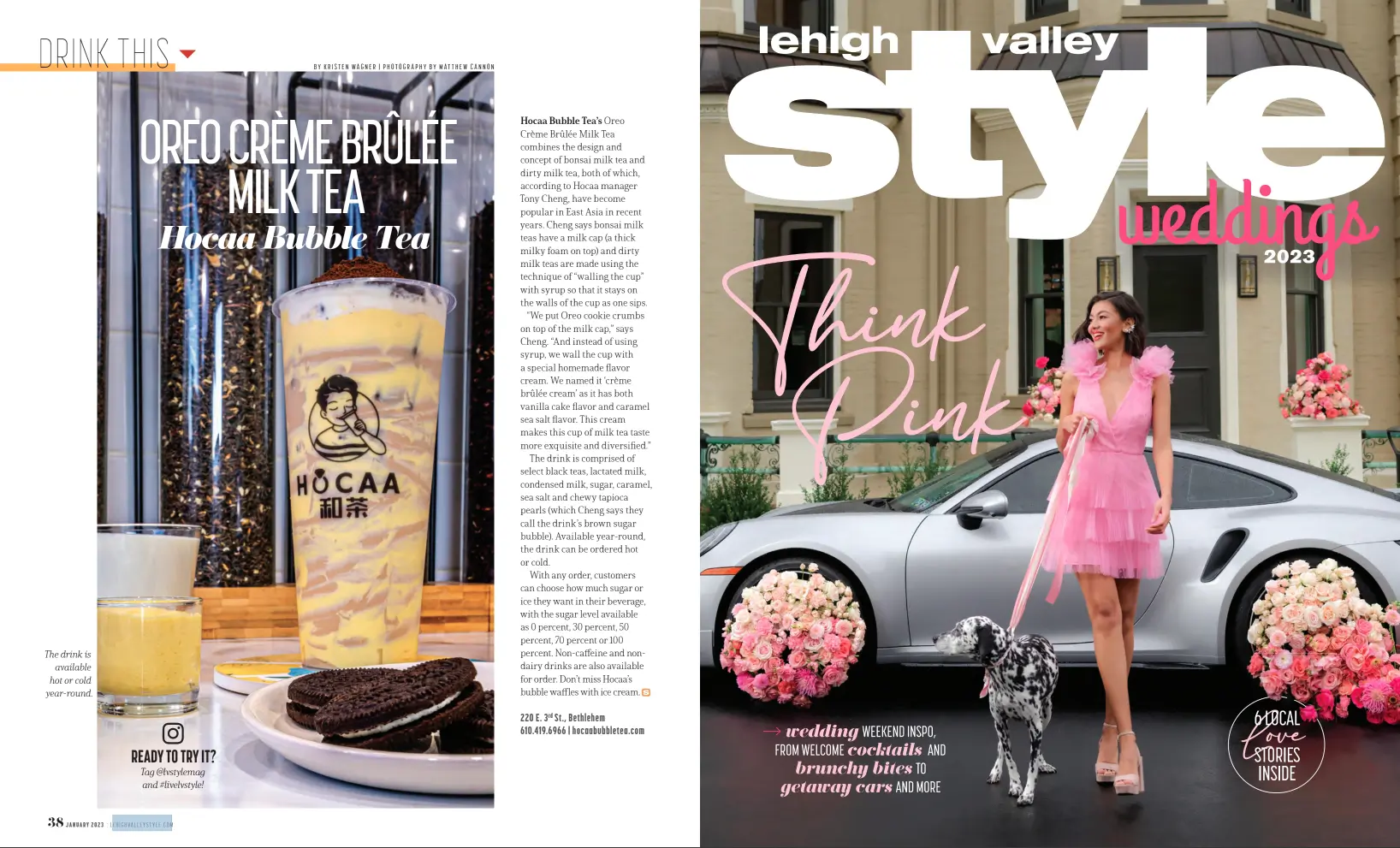 Come visit us during our business hours. 
You can also place your order online!
Monday - Sunsday
11:00 AM - 09:30 PM
Hocaa(Palmer Park Mall)
Hours
Monday - Saturday
11:00 AM - 07:00 PM
Sunday
11:00 AM - 05:00 PM
Hocaa(Berkshire Mall)
Hours
Monday - Saturday
11:00 AM - 07:00 PM
Sunday
11:00 AM - 05:00 PM
Business Hours
Mon – Sun 11:00 AM – 9:30 PM
Business Hours
Mon – Sat 11:00 AM – 7:00 PM
Sun 11:00 AM – 5:00 PM
Business Hours
Mon – Sat 11:00 AM – 7:00 PM
Sun 11:00 AM – 5:00 PM